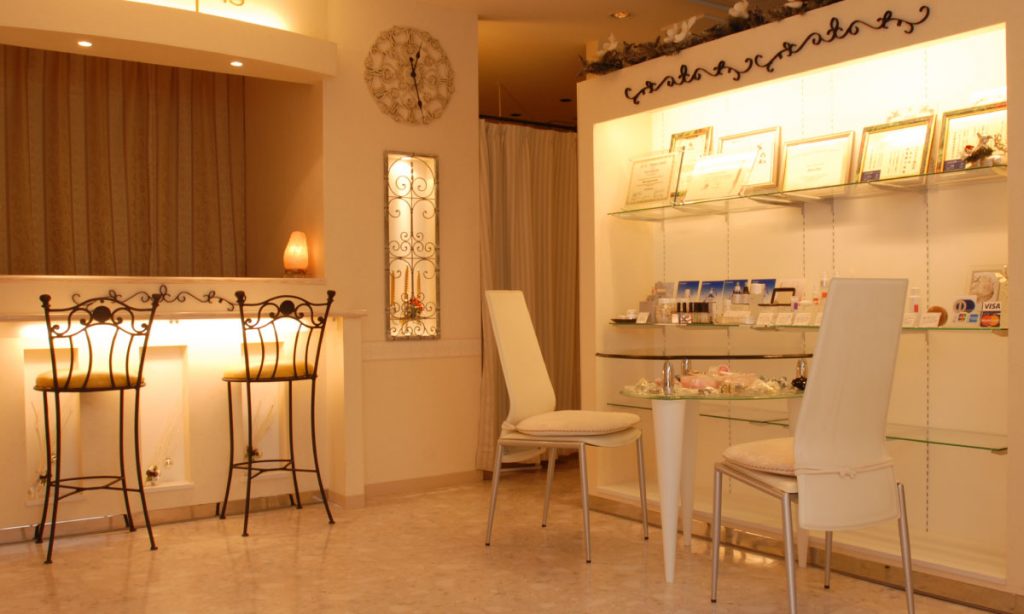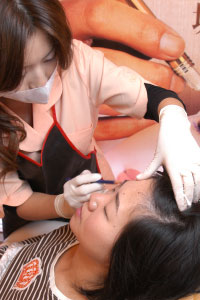 From Japanese aesthetic salon
La Serapis is a total beauty salon in Tokyo which you can maintain hair, nails, eyelash, eyeliner-tattoo, eyebrow-tattoo, facial treatment, and body treatment.
Chiaki Takamizawa, a founder of La Serapis, a professional aesthetician, has been faced her clients and their troubles such as dried skin, damaged hair, acnes, and body shapes for a long time.
It's obvious how Chiaki has successfully achieved her vision and spirit honoring the whole person though exceptional service, beautifying the physical as well as the spiritual, from inside to the outside, and truly connecting with each clients.
Chiaki also prides herself on making sure to give each and every client a look they want to be, so she tried literally everything on her own she thought it was good to provide her clients.
However, nothing in the marketplace fully satisfied her ideal and her clients'.
She has been wondering if she could create a perfect product cares what clients suffering from.
And one day, she realized that how precious to hear and know authentic opinion from those conscious lady clients who spend much money on going to salon to maintain themselves.
This is where "La Serapis" has started its own beauty line they have seen and used before.
It has to be professional salon quality created in Japan.
La Serapis private brand offers something different from those famous brands do.
First products as La Serapis
A lip treatment product was a root where we first started as "La Serapis" brand.
"Why people spend less money on lip treatments than on facial products? This question always comes up with me.
There are varieties of cosmetics from cheap ones to good ones, in a price range of $1 to $500 or even more.
It seems more people spend more money on eye cream, but so much less on lip care products.
WHY?
Taking a good caring of lips is very important to achieve the look you want without drying and chemical damages that occurs cracking your lips and aging.
Do you ever imagine how your lip skin stretching everyday when you eat, talk and drink? In addition, you put lipsticks to make your lips prettier, and it is damaging your lips everyday.
So! We focus on the fact that the lips have a faster turnover of cells than skin : turnover of lips takes place in only four to seven days in the former, versus seven to fourteen days in the latter.
La Serapis came up with a special lip care product that you can use as eye cream as well.
It's "LIP CARE DUO" which helps all-day moisturizing and protection.
And, normal lipsticks give you chemical/drying damages, but our "SKIN CARE LIP" line is dedicated to keep your lips moisturized.